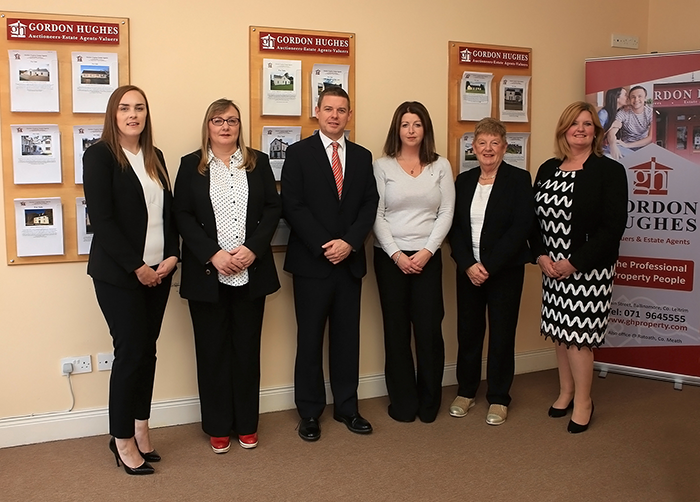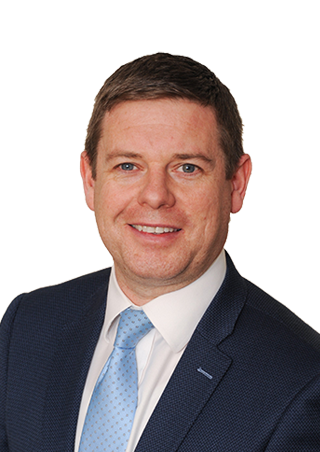 Gordon Hughes Assoc SCSI Nat Dip Prop Mgt.
Company Director
With over 20 years' experience in the industry, having previously worked for a large Property Management Company in Dublin Gordon returned home to Ballinamore, Co Leitrim in 2001 & established his own practice. A former FG County Councillor he was also previously on the board of HSE West, Border Regional Authority & Leitrim Enterprise Company. In 2017 he acquired the successful practice of John Fitzgerald Auctioneers in Ratoath, Co Meath & rebranded the company as Fitzgerald Hughes
---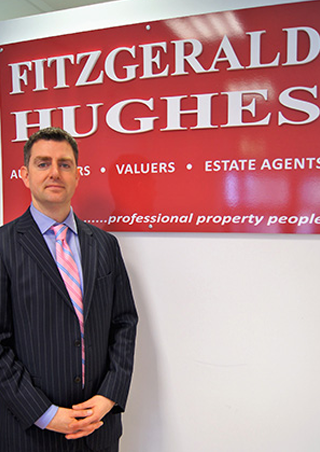 John Fitzgerald
John has worked in the industry since 1998 until 2017, where he then took on a consultancy role within the company.
---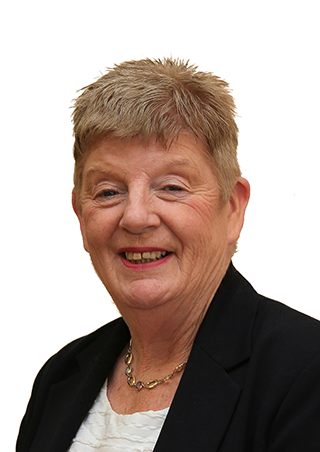 Valerie Fitzgerald
Residential Sales Manager & Office Manager – Ratoath Office
Valerie has a wealth of experience in the property market, having worked in the sector since 2000. A great track record with second hand and new homes sales!
---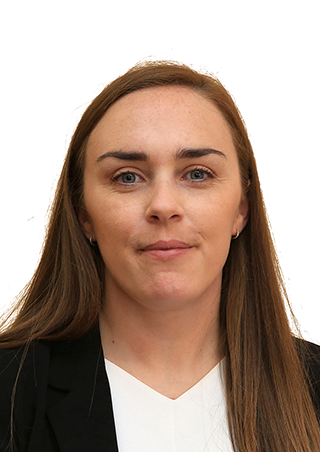 Helen Lardner Chartered Surveyor SCSI, RICS BSc (Hons) Property Studies
Residential Sales Manager - Ratoath Office
Helen joined our team in 2018 bringing with her over 14 years' experience in the property industry. She specialises in residential sales, valuations, lettings and property management with a strong background in landlord and tenant consultancy.
Helen holds an honours degree in property studies and is a full member of both the Society of Chartered Surveyors Ireland (SCSI) and Royal Institution of Chartered Surveyors (RICS).
---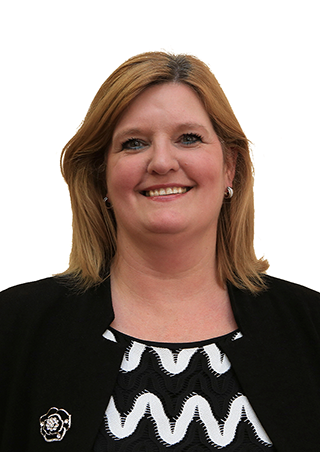 Helen Richards
Customer Service, Property Administrator & Office Manager – Leitrim Office
Helen is front of house in our Leitrim office. Helen joined our team in 2013, bringing with her over 30 years' experience in property, banking and the insurance sector.
---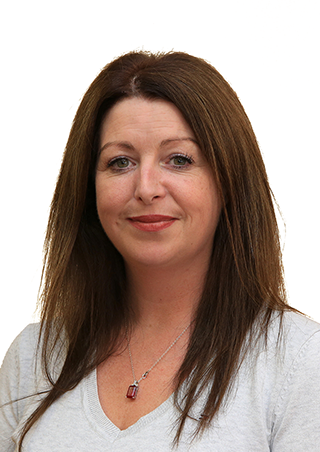 Deborah Doran
Head of IT
Joined our team in 2016 with a Level 7 BSc in Business Computing and a Level HDip in Computer Science. An interesting background in Archaeology.
---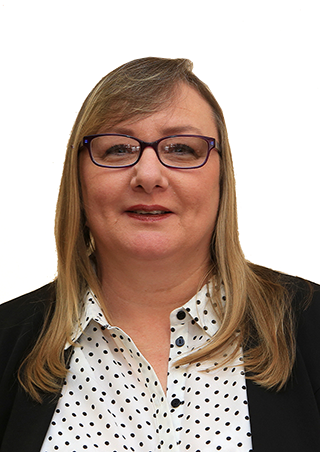 Jeanette Appleby
Customer Service & Property Administrator – Leitrim Office
Jeanette hails from Yorshire and made Ireland her home over 15 years ago. A strong customer service background with a QQI Level 5 in Business and a QQI level 6 in administration and IT.
---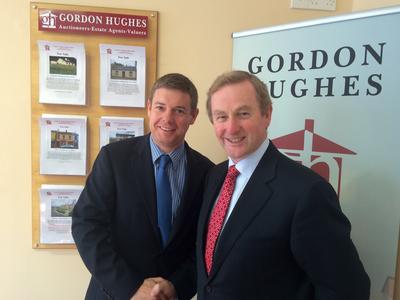 An Taoiseach (Irish Prime Minister) Deputy Enda Kenny visiting our offices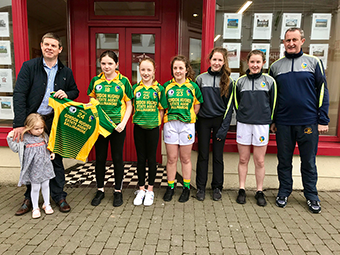 Gordon Hughes Estate Agents proud sponsors of Leitrim Ladies GAA Underage team 2018